Embrace Valentine's Day with your Gals this year and
"Maybe our girlfriends are our soulmates and guys are just people to have fun with."
Carrie Bradshaw definitely knew what she was talking about when she said this! It is especially true around Valentine's Day. Some of the best nights are spent with your Gals- so make some plans on Valentine's Day with your ladies! (I mean we are always look for excuses to have a good time!)
For the perfect Girl's Night Out check out this purple floral romper that is a dream!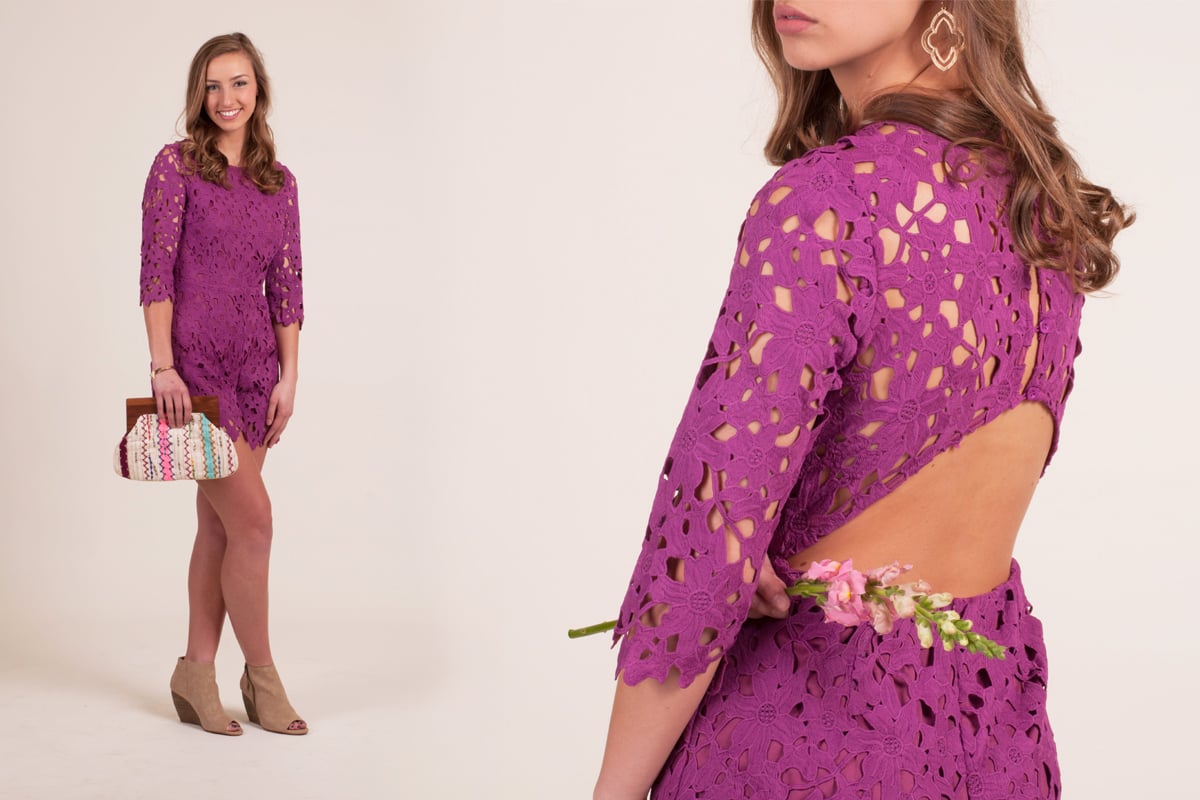 Headed to dinner with your favorite ladies? Embrace the holiday and get festive in this red top!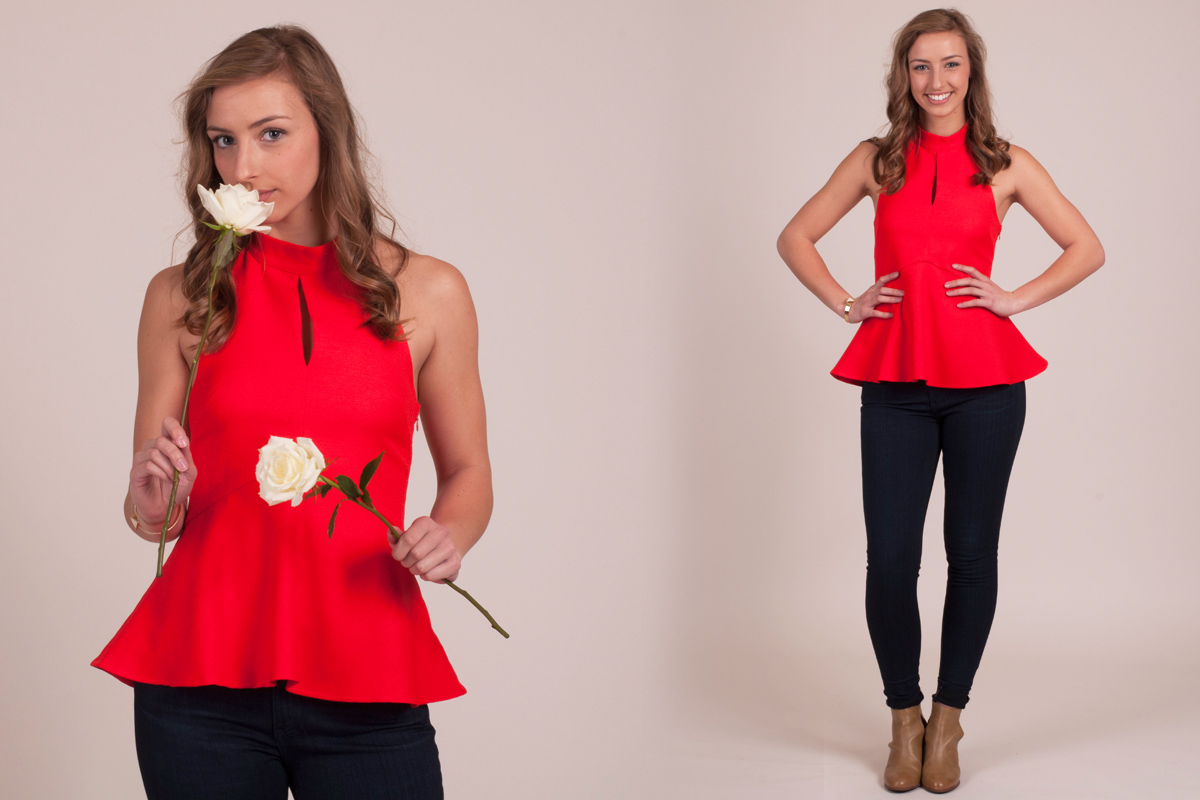 There are few things we love more than laughing with our girls and enjoying brunch. We've got you covered with the PERFECT mimosa attire!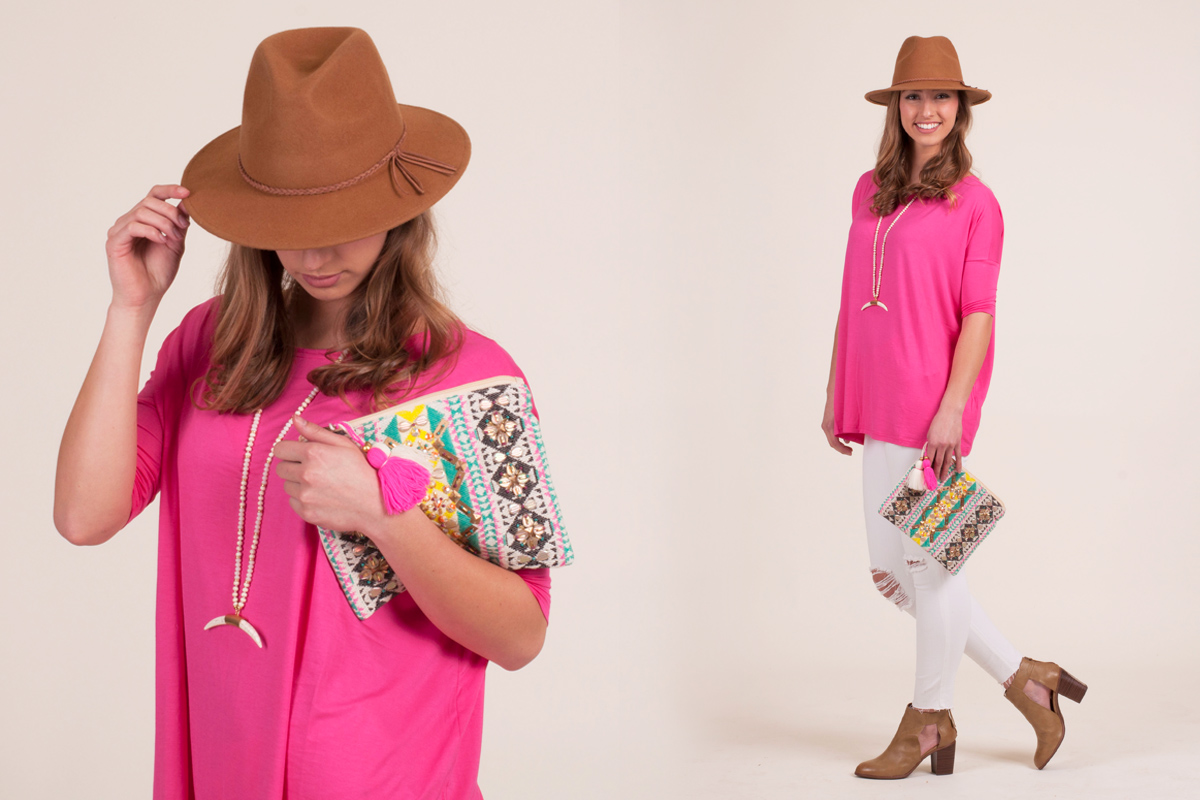 Sticking inside for a night of wining? We've got the perfect comfy casual option for you to curl up and enjoy a glass (or 3) of your favorite vino!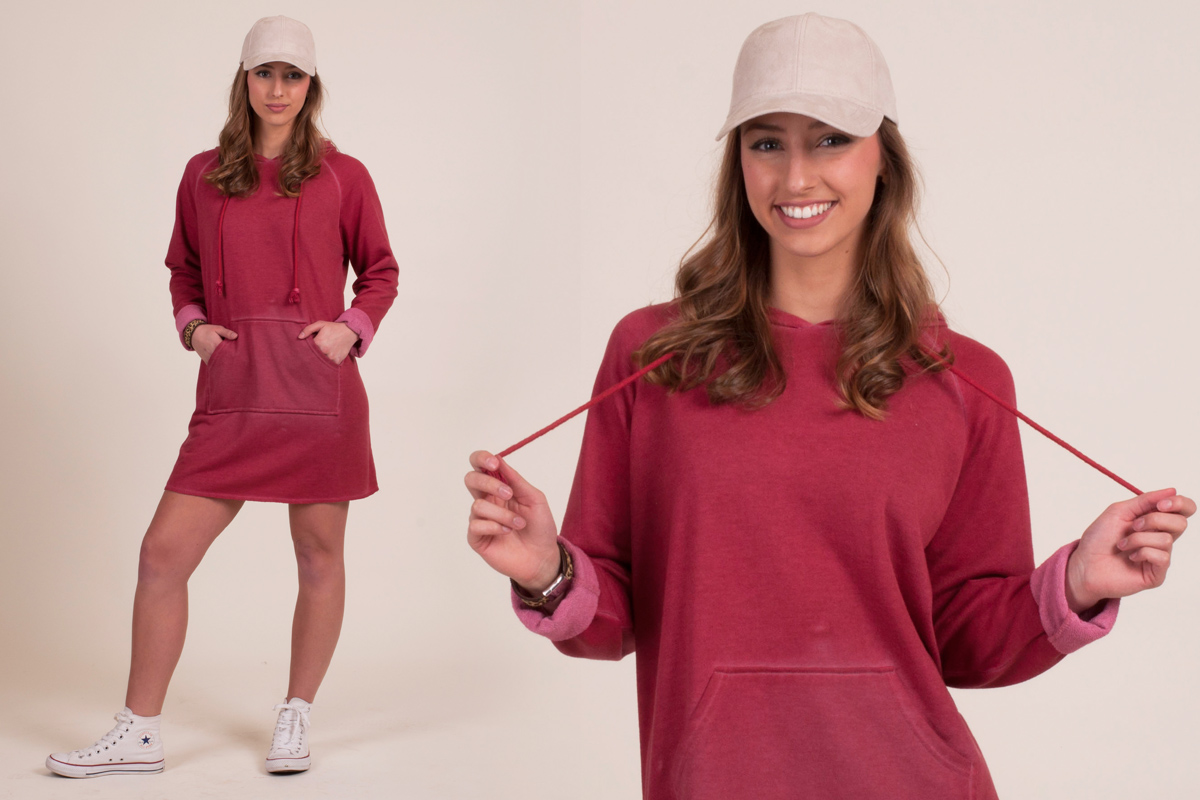 Pair your favorite suede tee with a fur and easily take this look from day to night! No matter what your plans are, you'll be ready in this textured duo!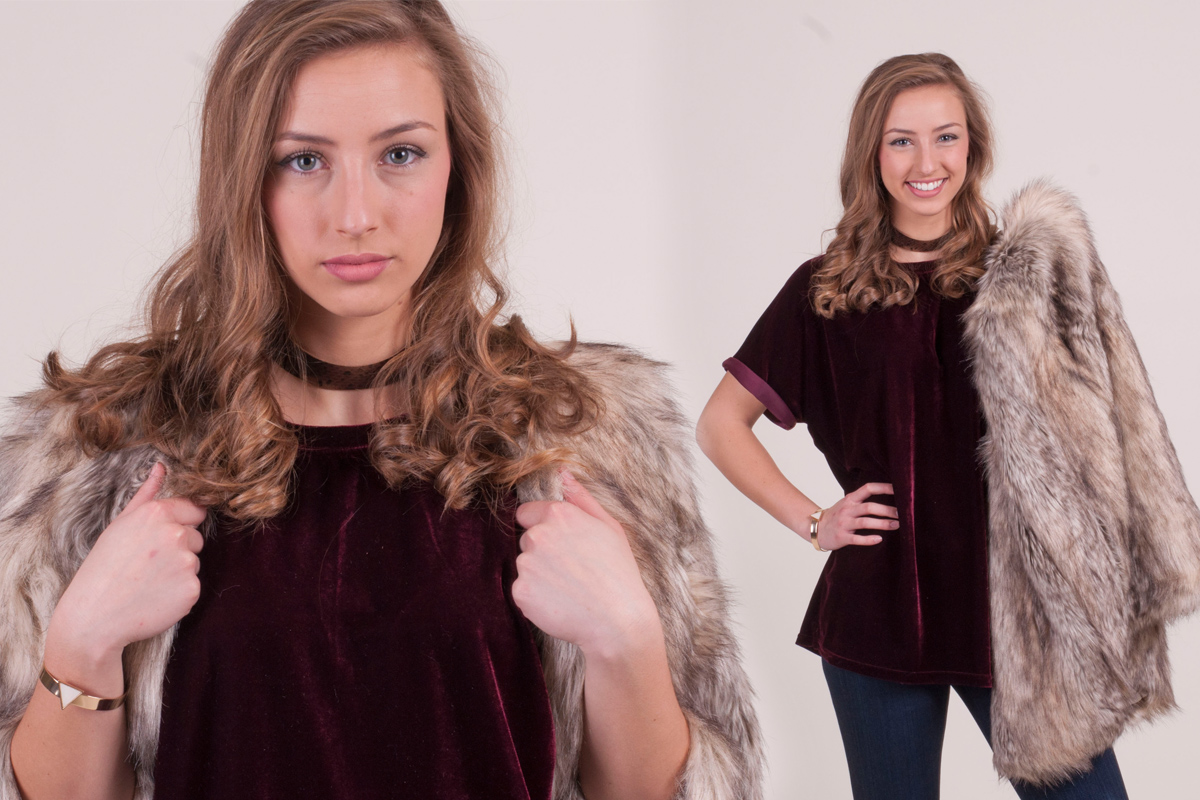 The ULTIMATE man eater outfit- at your service! Hit the town and turn some heads in this pleated romper and leather combo!