Valentine's Day is just around the corner. No matter what you have planned with your someone special- we've got you covered! Keep reading to see some of our favorite looks for this holiday of L-O-V-E!
Going for the traditional dressy dinner with your man? This black lace overlay number is HOT HOT HOT! You will definitely drop a jaw (or 2) in this super sophisticated LBD.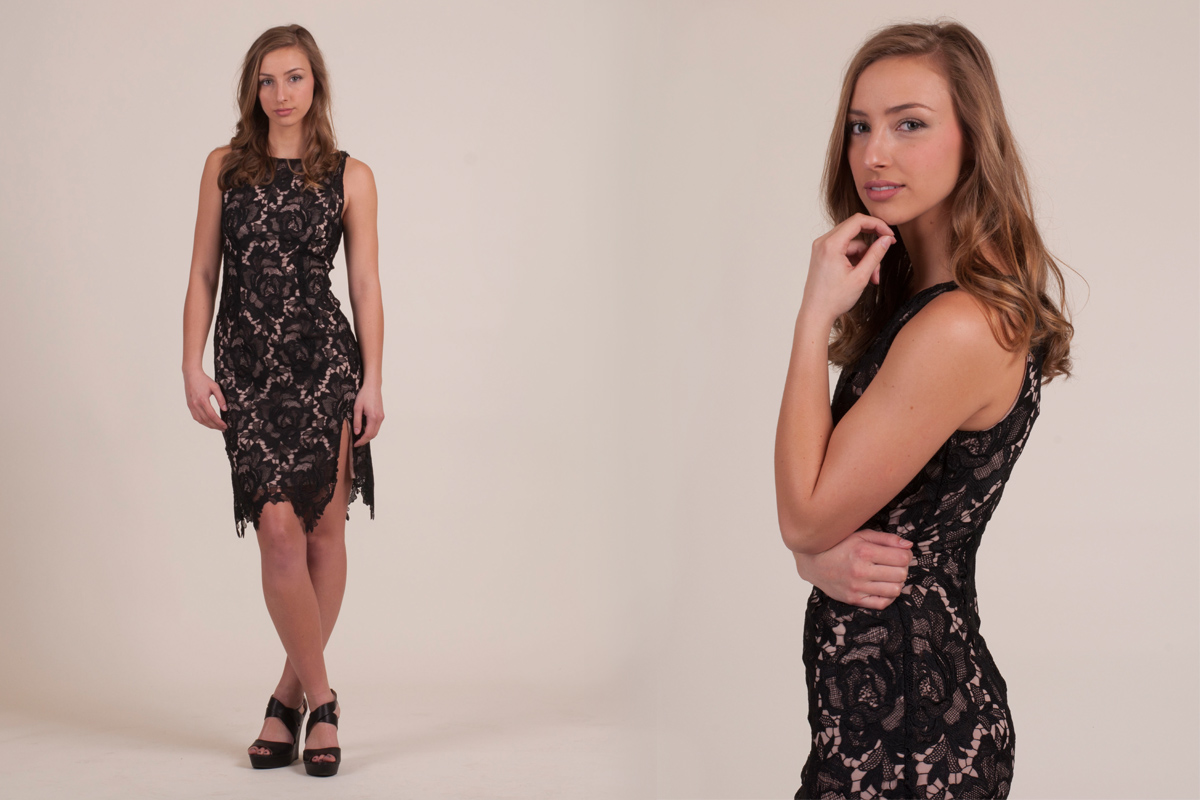 Lucky enough to be headed on a romantic rendezvous? These maxi's are as stunning and whimsical as they come! Major heart eyes over here.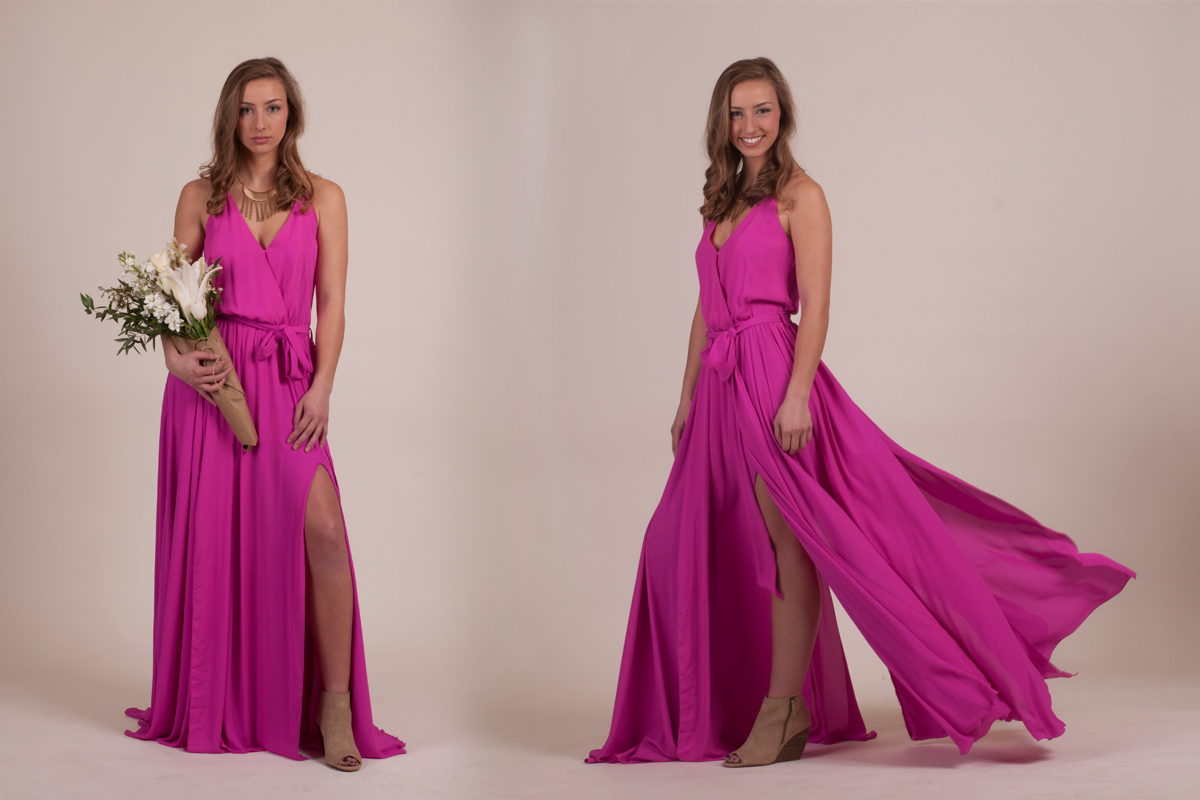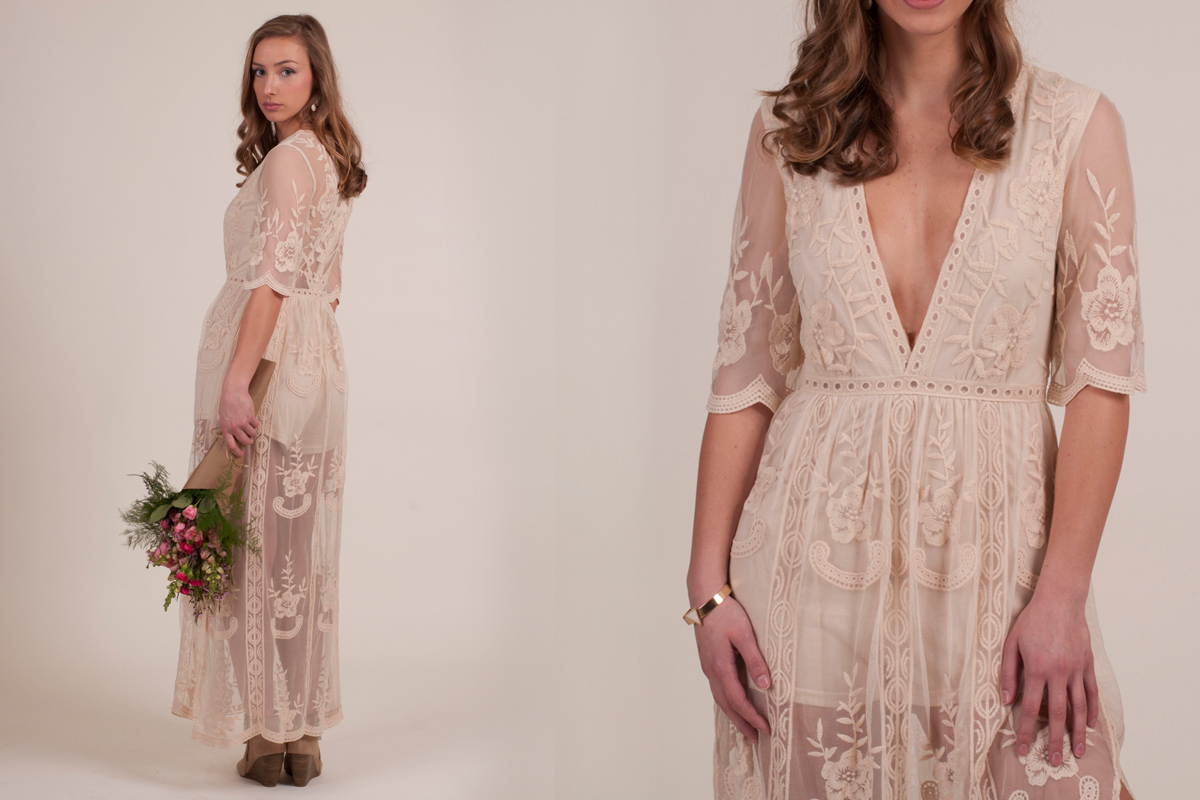 No Valentine's celebration would be complete with out the perfect red dress for your night out! Bring on the champagne and dancing because nothing will be holding you back in these firey beauties!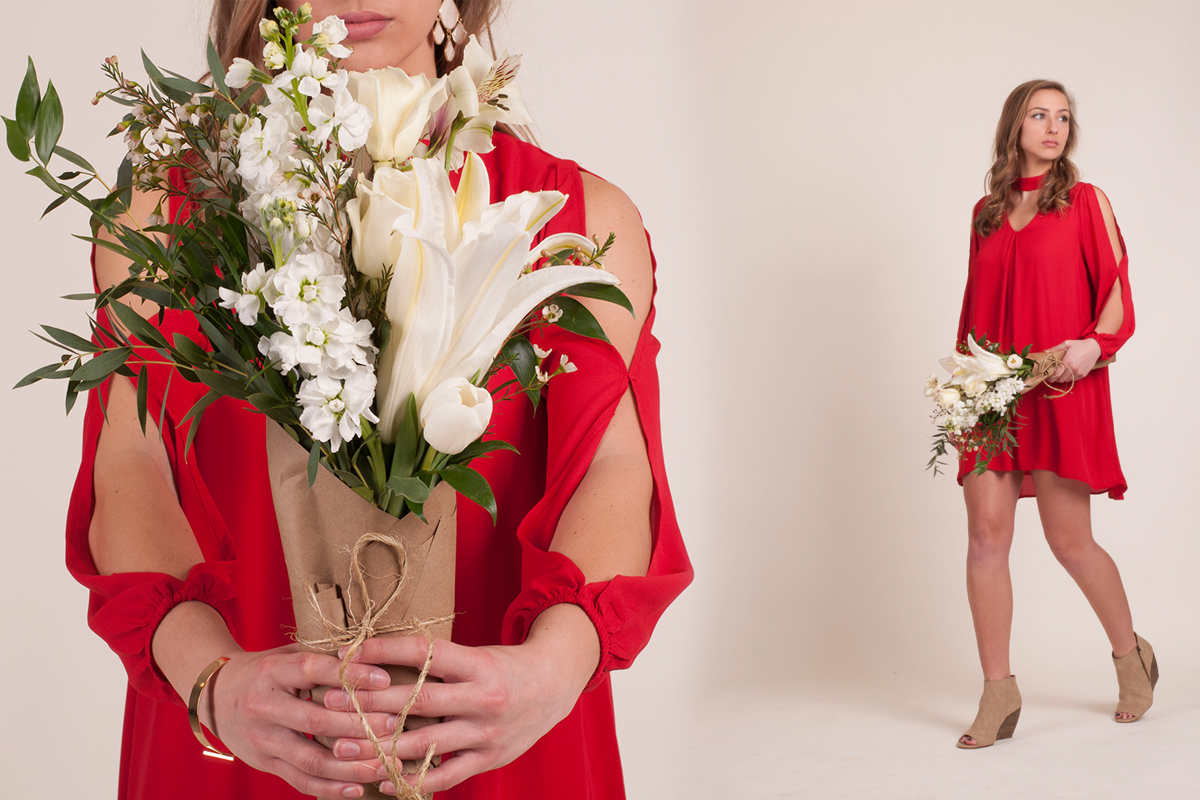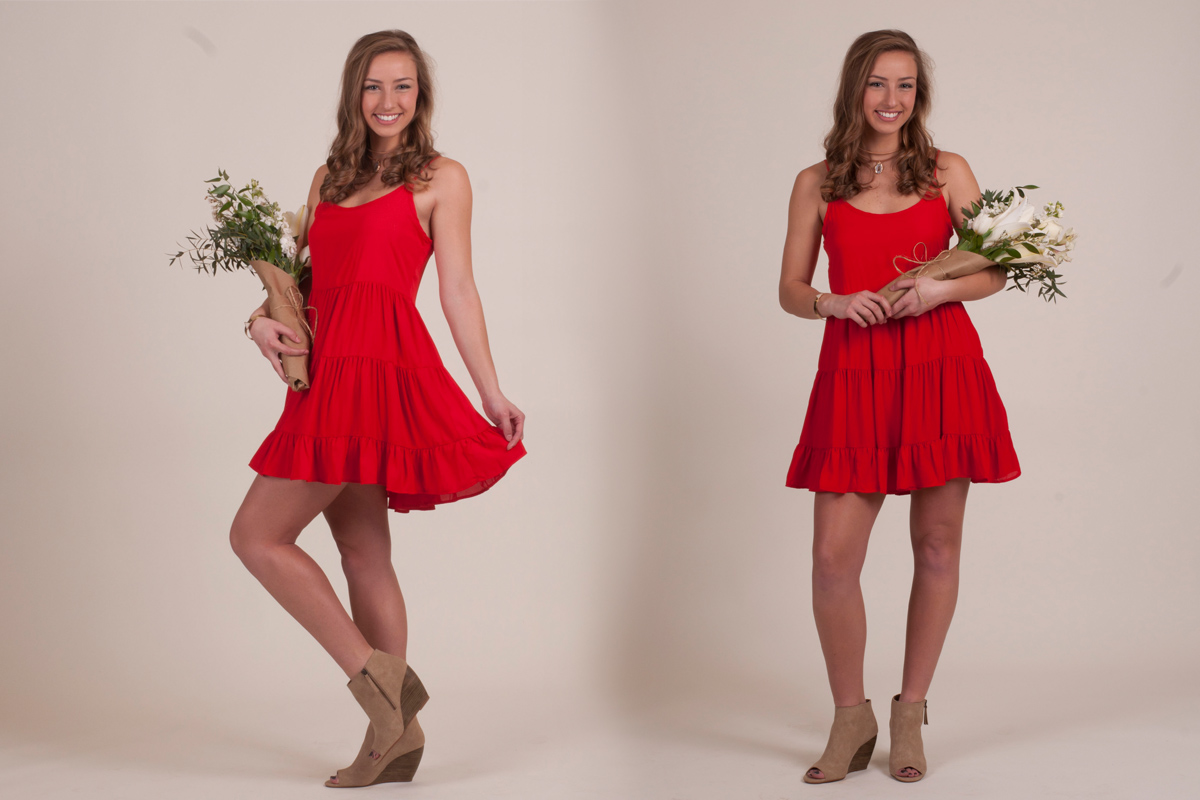 Don't underestimate the fun of a day date! Heading out on the town before the witching hour is a great way to experience lunch spots, wineries or breweries & we can help you find the perfect outfit.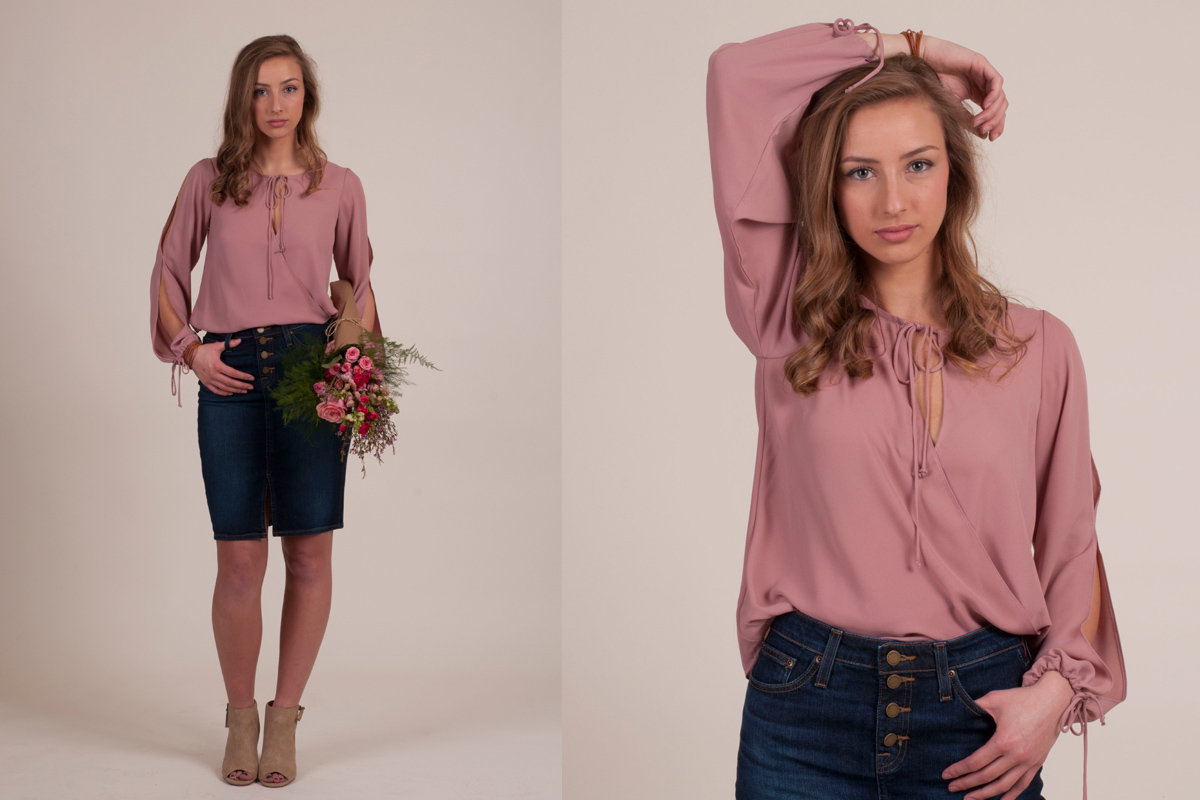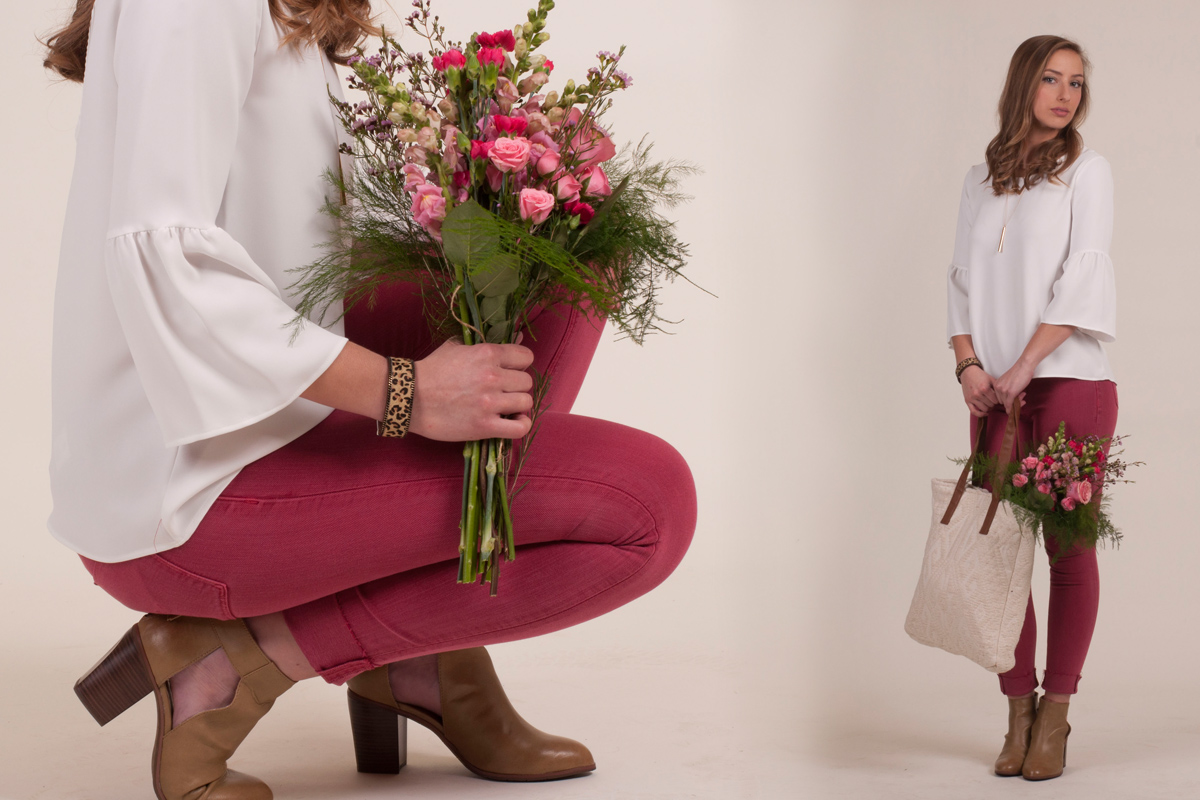 Not sure what your plans are? Be ready for anything this is versatile and trendy off the shoulder top!