Simplify your styling by purchasing shoes, handbags, jewelry and other accessories that can work together with whatever outfit you choose!
With any changing season, we begin to revamp our wardrobe from last year by adding new and exciting pieces that follow this years trends. An easy way to do this is with shoes, handbags and accessories! You can simplify styling your outfits by purchasing things that work together fluidly through any outfit. Keep reading to see some of our favorite examples!
This Bohemian combo is perfect for your favorite tee shirt dresses or more casual beach attire! The Blake Foldover Clutch pairs perfectly with the It's Serious Sandal and a Handmade Gemstone Necklace.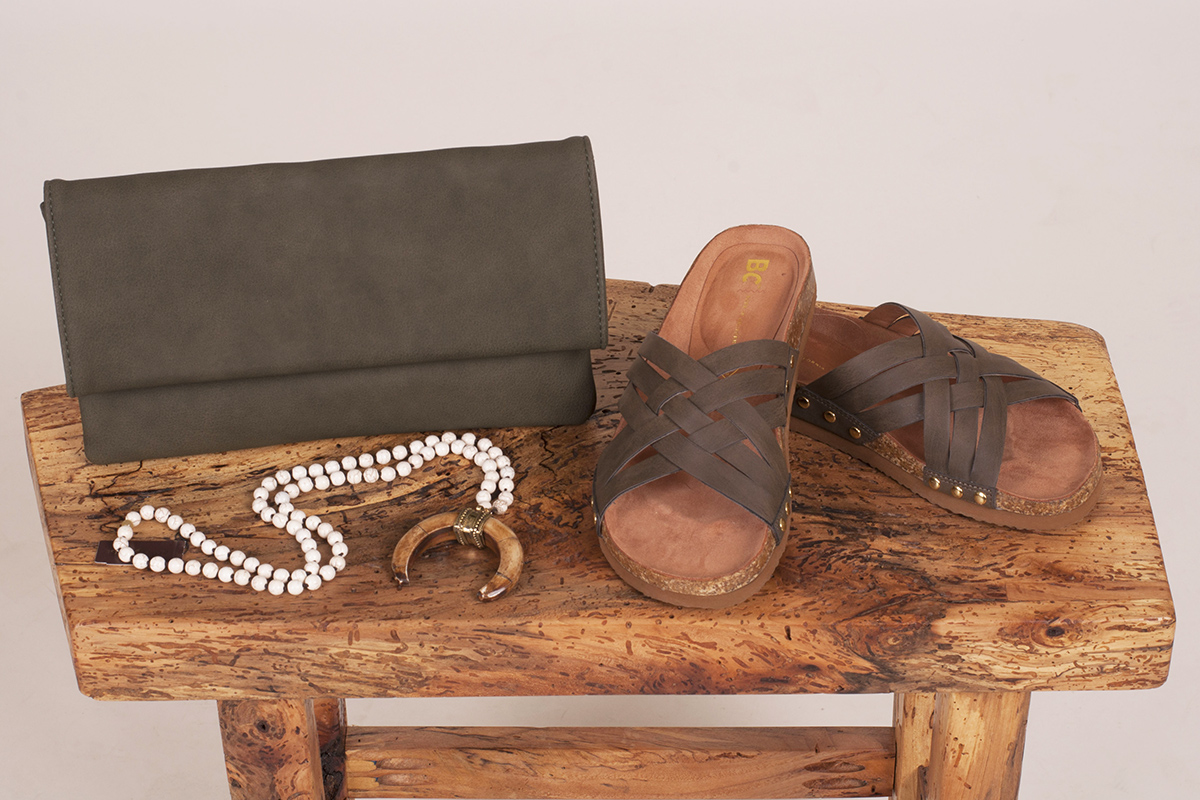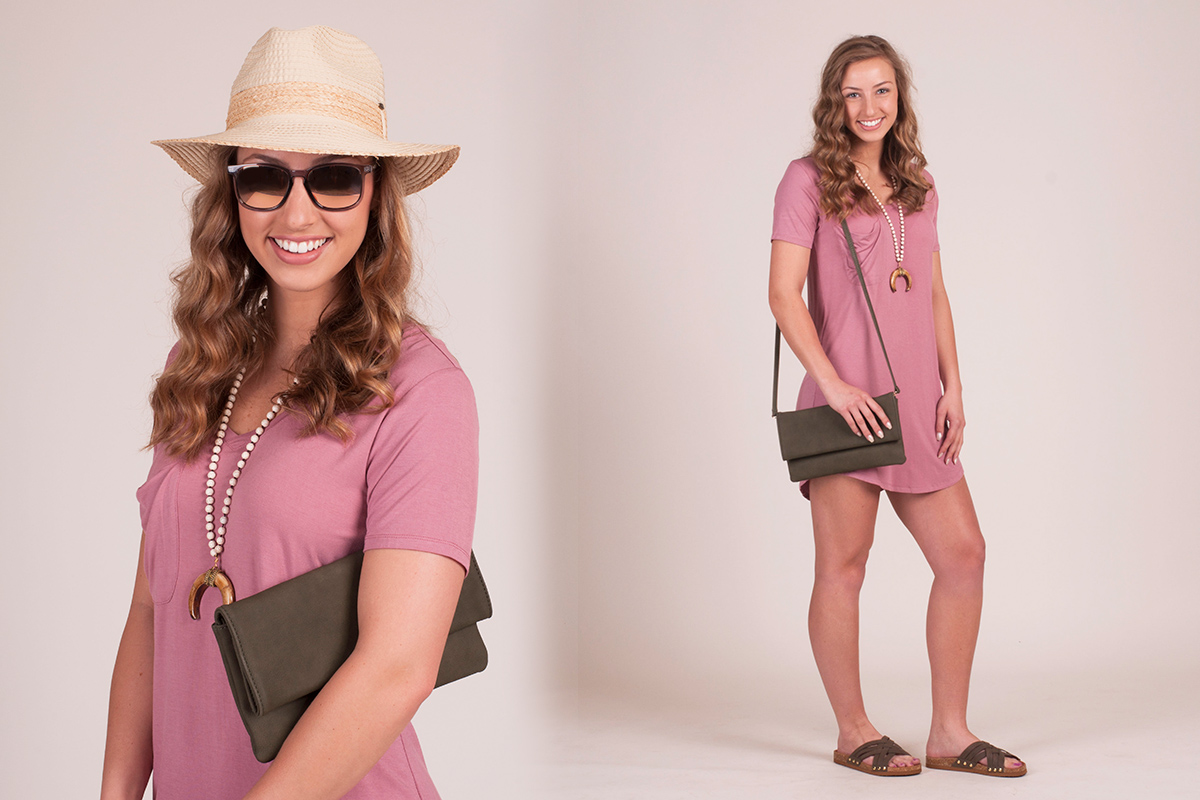 This spring, you'll see a ton of fun and colorful clutches! Grab some neutral Gladiator Sandals that can easily switch between your favorite printed bags. This straw hat is the perfect counterpart for this sandal/bag combo! Let your top and shorts take a back seat while your accessories do the talking!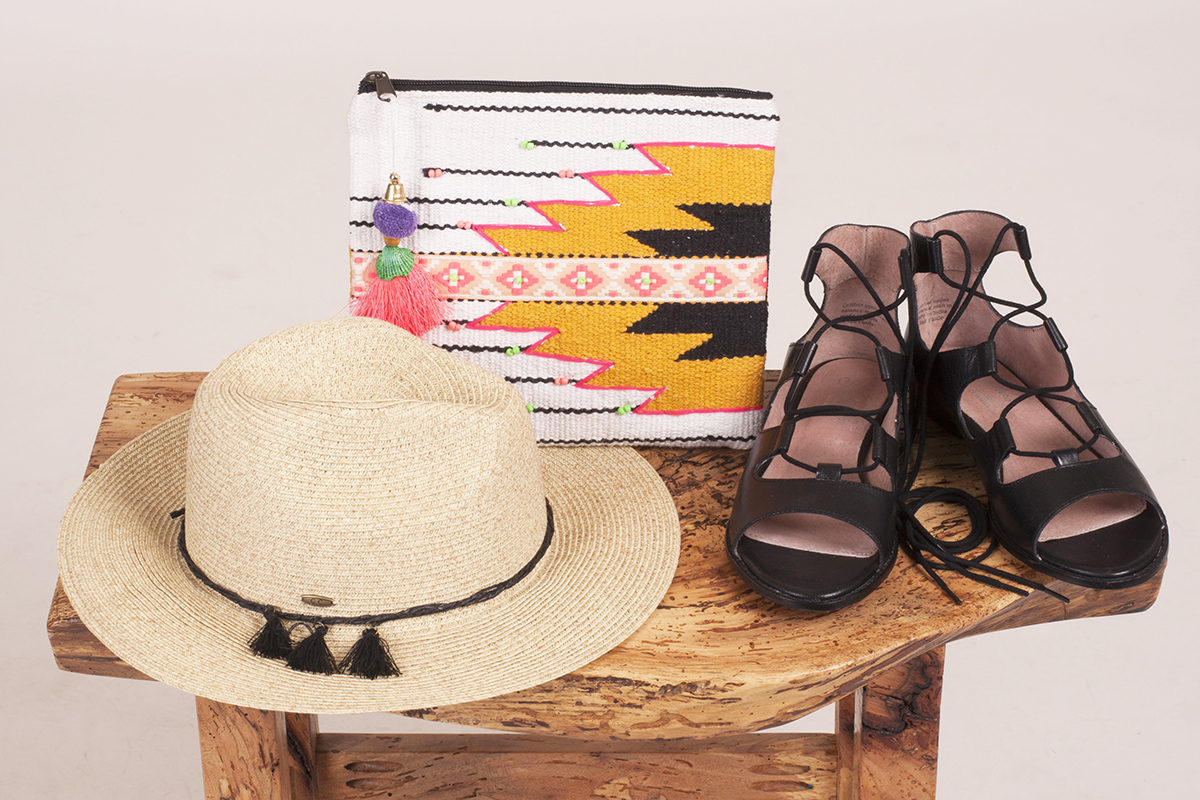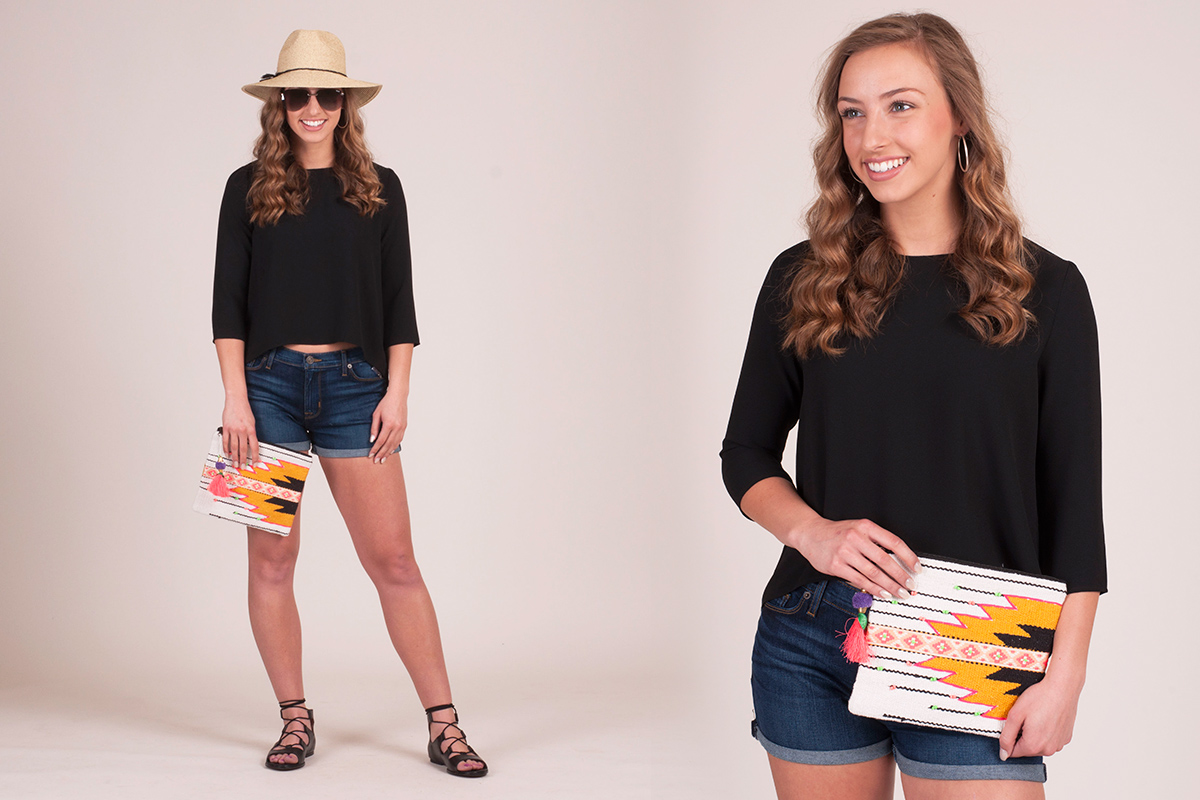 Matching your leathers is a great way to look perfectly put together! Find some super comfortable wedges like the Valor Wedge, an on trend cross body/clutch like the Chloe Foldover Tassel Clutch, your favorite Sunnies and wear them with basically anything you want to dress up a tad!
The Jewelry we paired with this top and white jeans matched the leather of the shoes and handbag as well- grab the Lennon Necklace and matching bracelet to complete the look!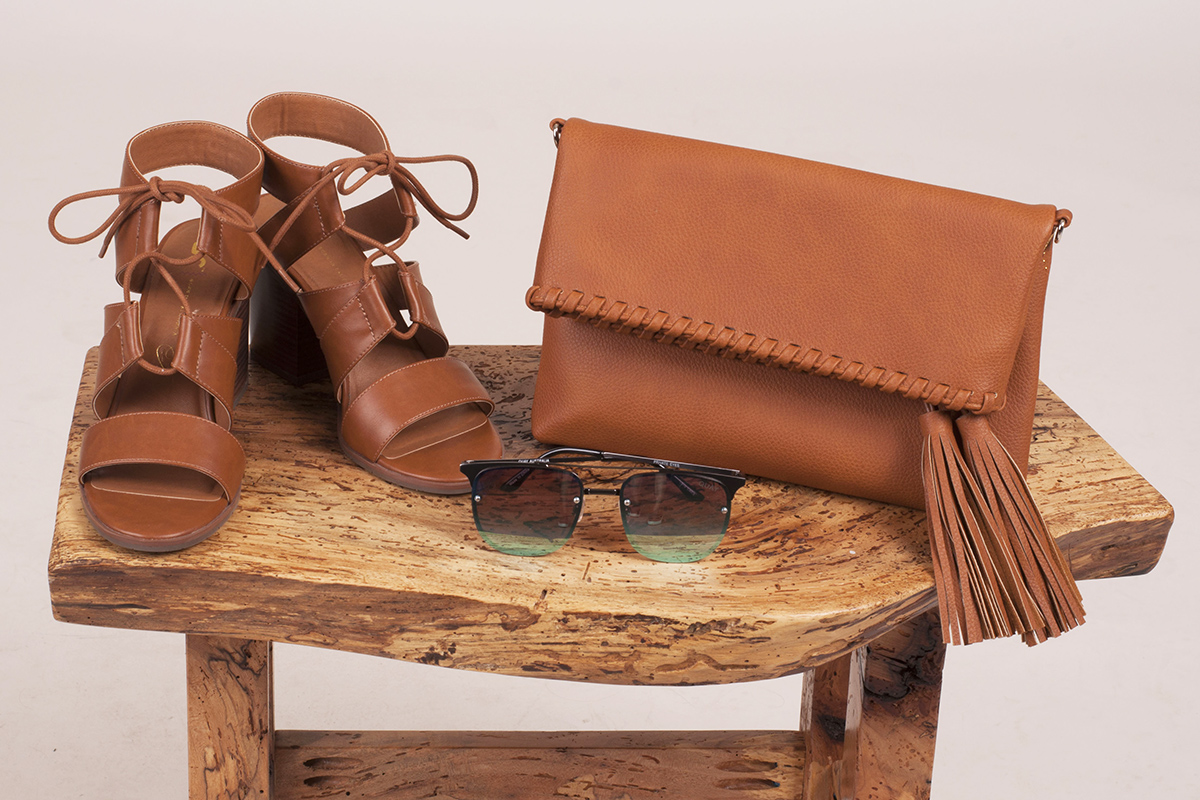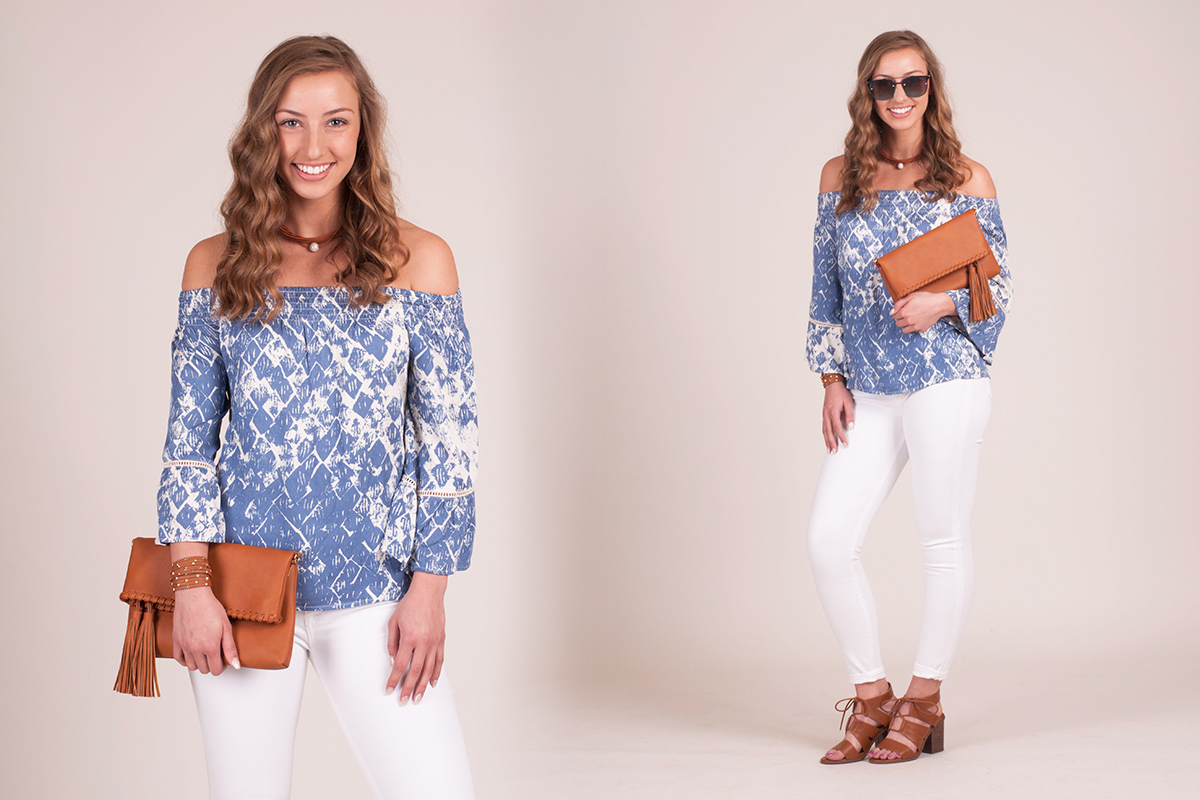 This dressier option is perfect for any weddings, showers, parties or formal outings you may find yourself attending! This Nude Tassel Clutch is a must have for any of your nude pumps but also looks great with the Fury Heel! These Fan Tassel Earrings compliment both of these beautifully.