Sales Manager, Rachel Lyons, answers 20 Questions. Let's get personal!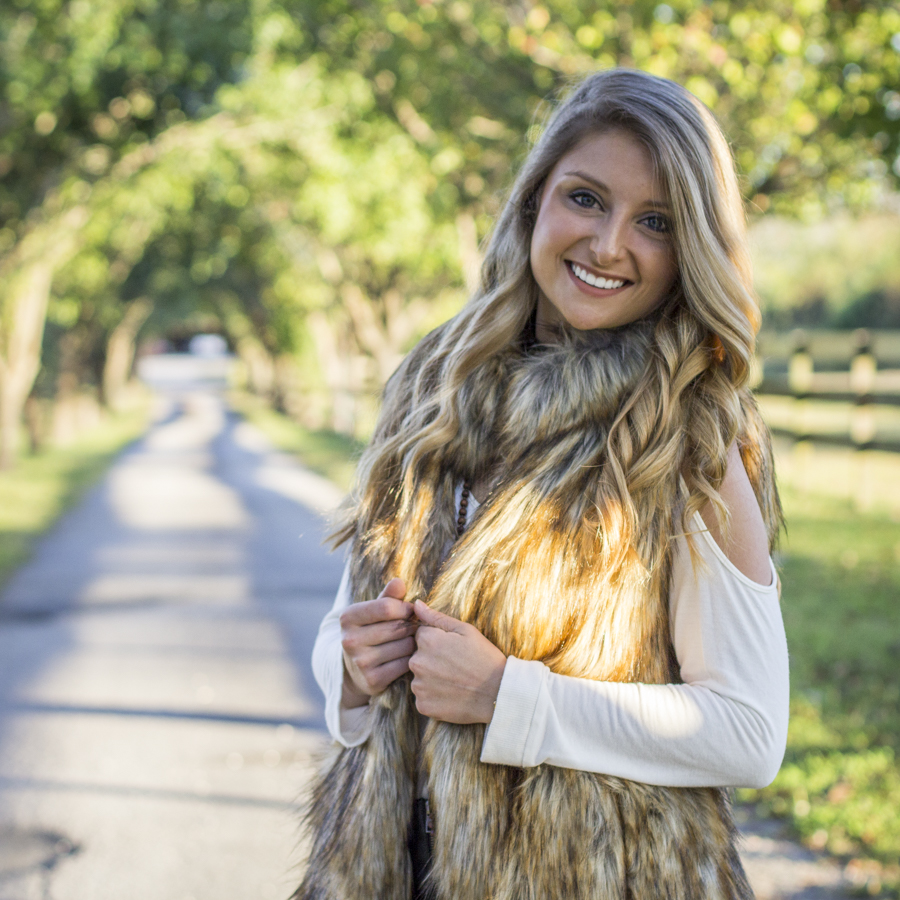 What is your job at Jame's Clothing Boutique?
Sales Manager of the MHC store!
Where are you from?
I was born in Champagne County, Ohio, but we moved to Newport when I was 4 years old. Newport is where I'll always consider home.
How did you start working at Jame's?
I have a Biology background and started working part time at Jame's while still figuring out what exactly I wanted to do. I instantly fell in love, and I haven't looked back since!
Where do you draw your biggest inspiration from?
My family. They mean the world to me.

What is your favorite thing in your closet right now?
My flares! Or my OTK boots. Actually my long fuzzy cardigan (the Edwin). Do I really have to pick just one?

How would you describe your personal style?
It depends on the day really. Overall- I would call it feminine. Although on my off days I fully embrace the athleisure style.

What can you not leave the house without?
As sad as it is to say- my phone. I know, I'm such a millennial.

What do you do for fun?
I love kayaking. Road trips. Playing pick up volleyball. Spending time with family. Taking the dogs to the beach..shopping.

What is your favorite song?
The National Anthem. When someone sings it and really nails it, I instantly get the chills. Every. Single. Time.

What is your favorite aspect of working at Jame's?
I mean you get to play dress up with people all day-what's not to love?

What can't you start your day without?
Puppy cuddles.

If you had no budget- what would be your next big purchase?
Umm an island. An island would be nice.

What is the best meal you've ever had?
Probably my dad's fish and scallops cooked in dill sauce.

Beer or Cocktail?
Cocktail. Specifically the Basil Barrington from Arendall Room.

Favorite Holiday?
Christmas. Hands down. I love giving presents!

Your go to outfit?
COMFY. Right now it's been Jeans, a tshirt and some booties.

What was the best year of your life and why?
25 has been one of the best so far! Too many reasons to name really-New job, great guy, great family. I have so many blessings in my life.

Where do you want to go on your next vacation?
Cali to see my best friend!

Who is your hero?
Jesus. I owe him everything.
How would your dog describe you in 5 words?
Caring, loving, mushy, energetic, weird.