It's football season in the South & we have some Football Fashion for you!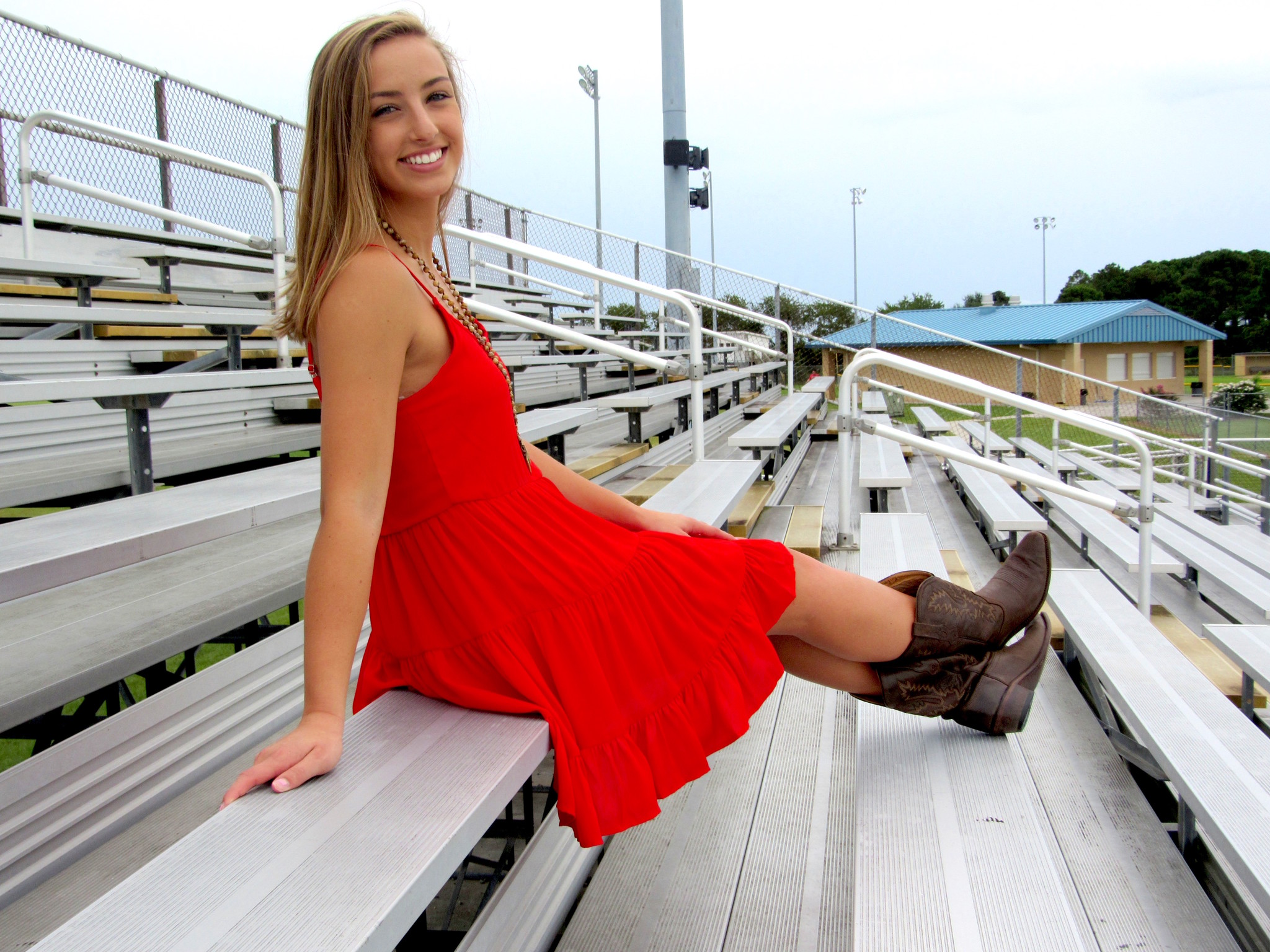 It's football season in the South and this is nothing to be messed around with! Little League, High School, College or Professional- the pig skin rules the roost around these parts. Long days of tailgating, cheering on your team and celebrating (or crying) afterwards can put your outfit to the test. Are you cheering in style?
We have some Football Fashion for you- whether you're cheering on the Cats, Pirates, Tigers or any team in between. If you're tired of wearing your favorite player's jersey to every game (plus those things can get HOT) try mixing it up with a flirty feminine dress! (The Link to our Hilary Game Day dress is here!) Pair with your favorite booties or cowboy boots and a statement necklace. You'll feel great, look great, and have a great time in this carefree outfit!
Cut offs and Football go together like peanut butter and jelly. As we transition into fall- try pairing your favorite shorts with a light weight long sleeve and some boots! What are some of your football fashion must haves?! Let us know in the comments. Happy Cheering!