The simple DIY Popsicle Stick Hexagons are a quick and customizable shelf that is perfect for your favorite gallery wall!
For this DIY, you only need 5 things! You can pick up popsicle sticks, wood glue, wood stain, a brush and a poster board at any craft store & there is a good chance you might already have some or all of these laying around.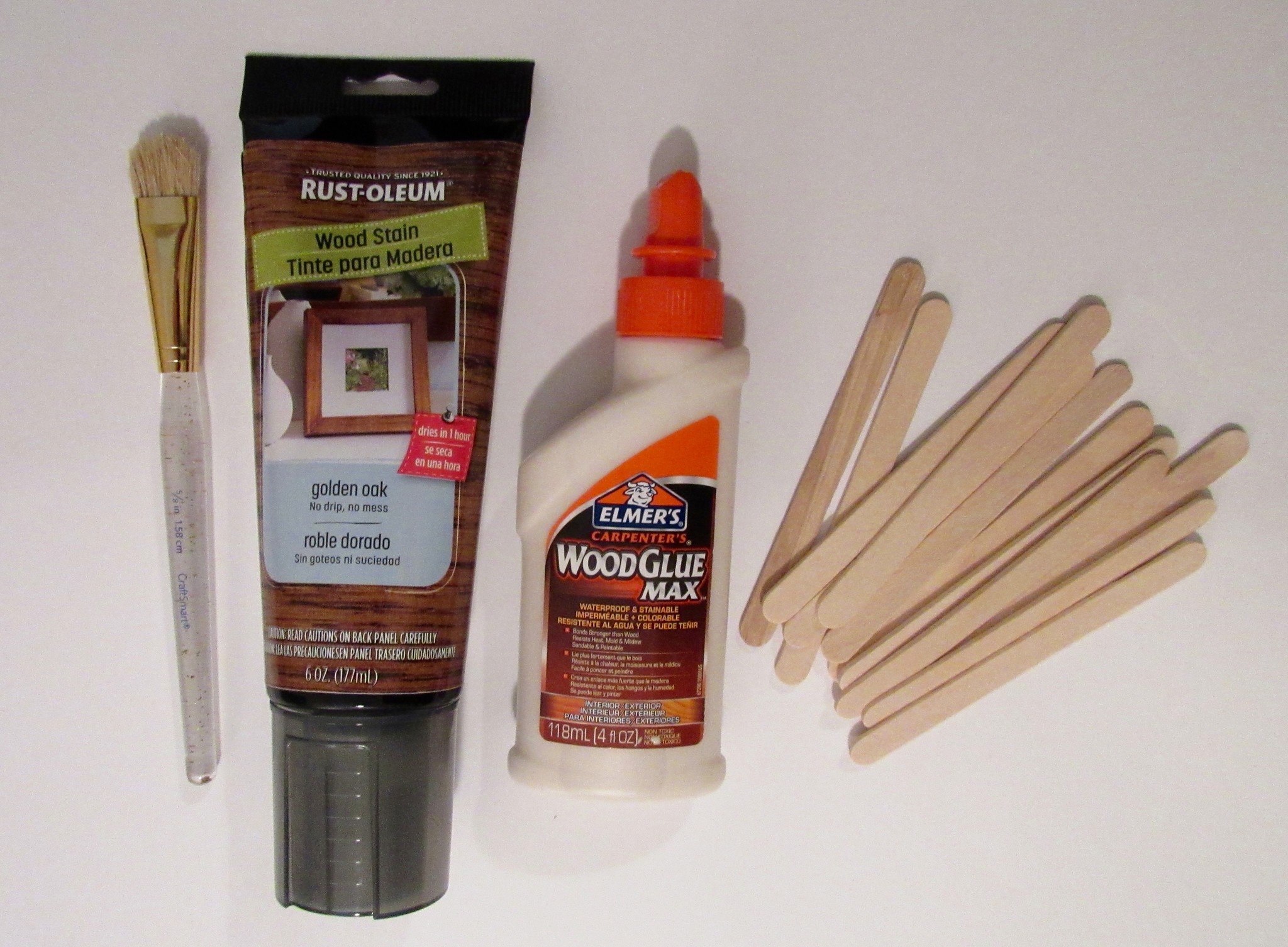 The process is simple- start with your initial shape and let it dry completely! If you don't let it dry the sticks will slide and the foundation of the rest of your shelf will be off.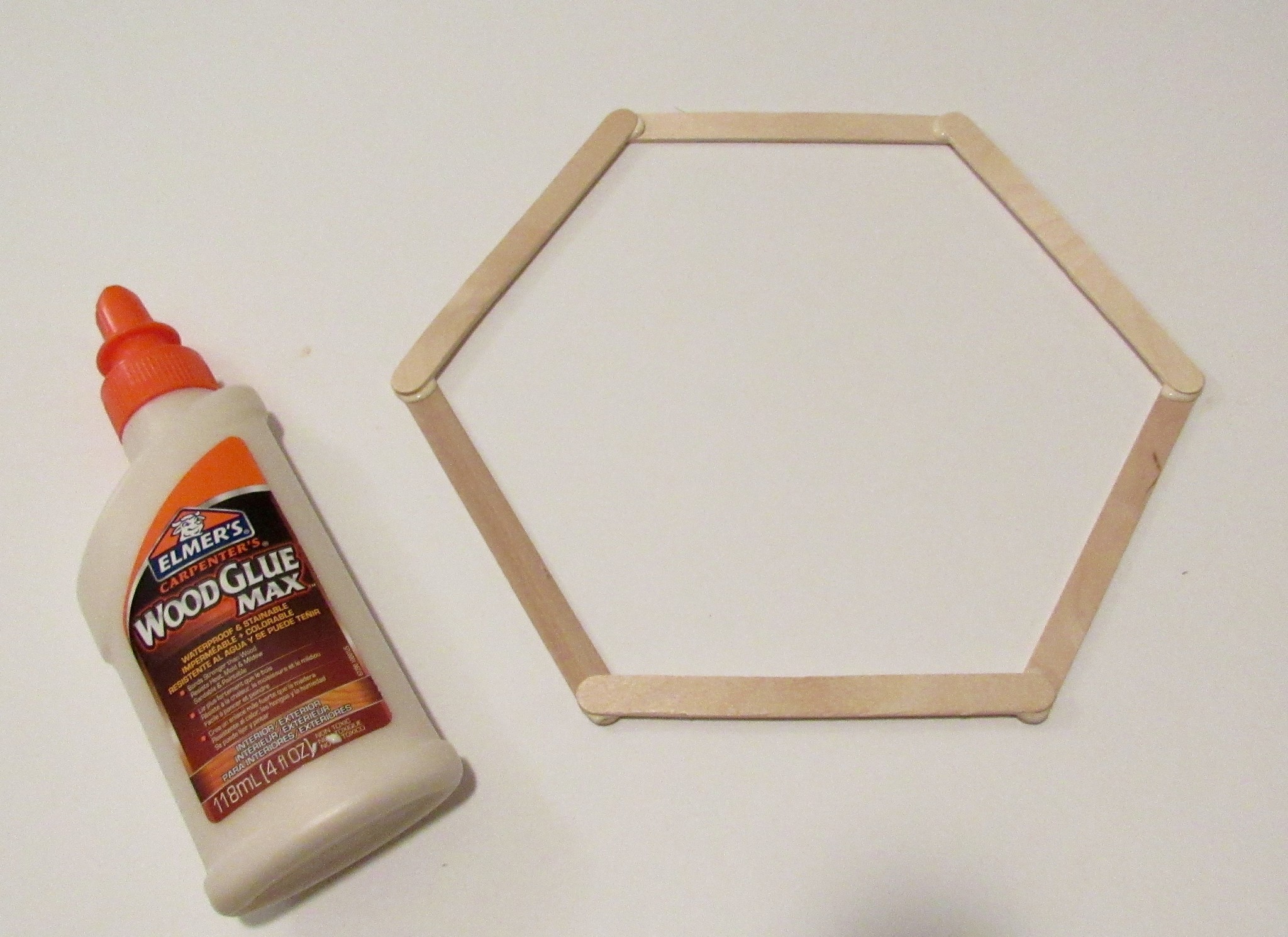 Once you your foundation is dry, you add the sticks layer at a time- making sure that you are sticking to the original template. You can make your shelf as deep or as shallow as you want! Plan ahead thinking about what you want to put on your shelf so that you can add enough layers to hold your decor.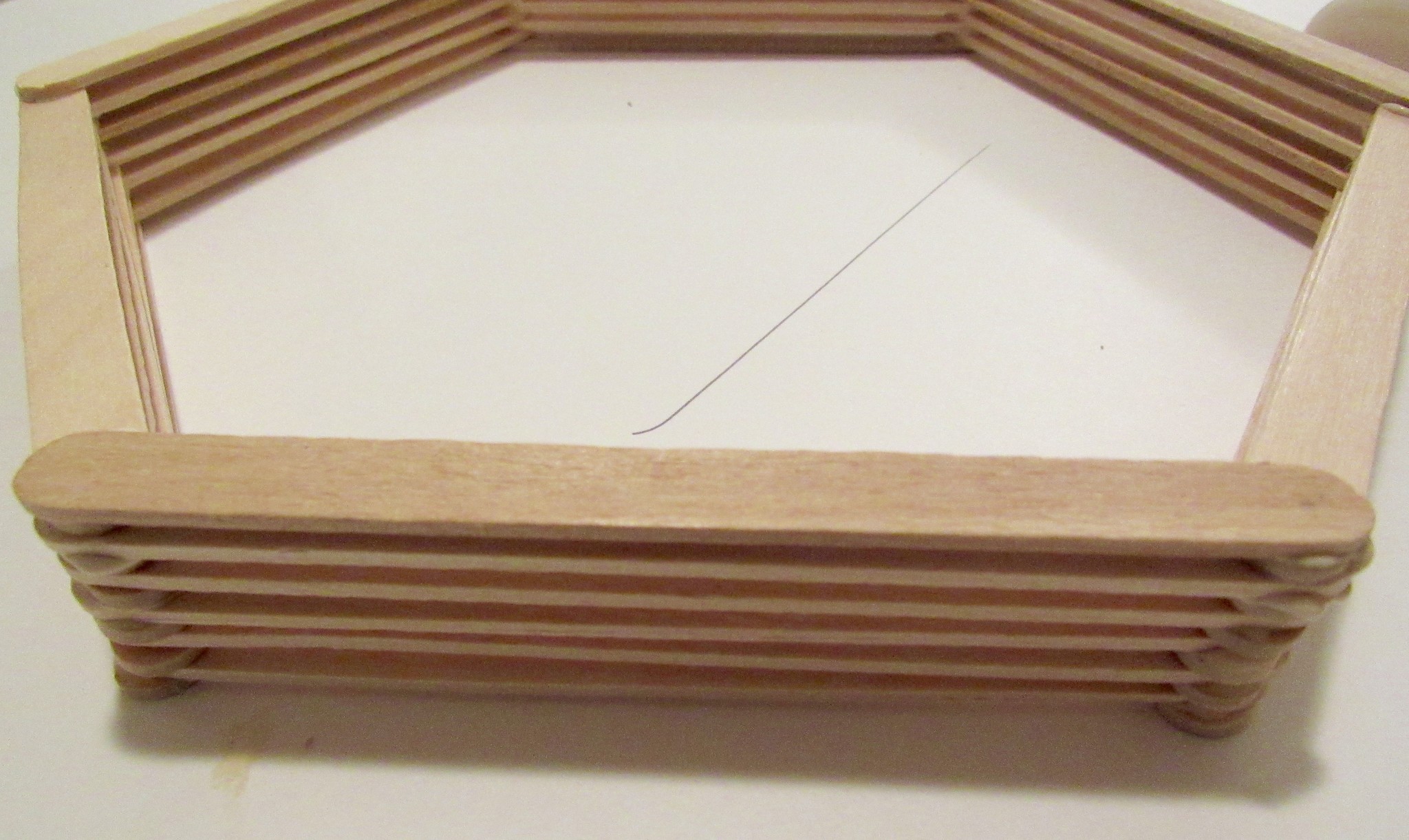 Once the wood glue is dry, you can stain or paint your shelf any color you choose! I chose a natural wood color to go with the rustic theme of the room they would be hung in.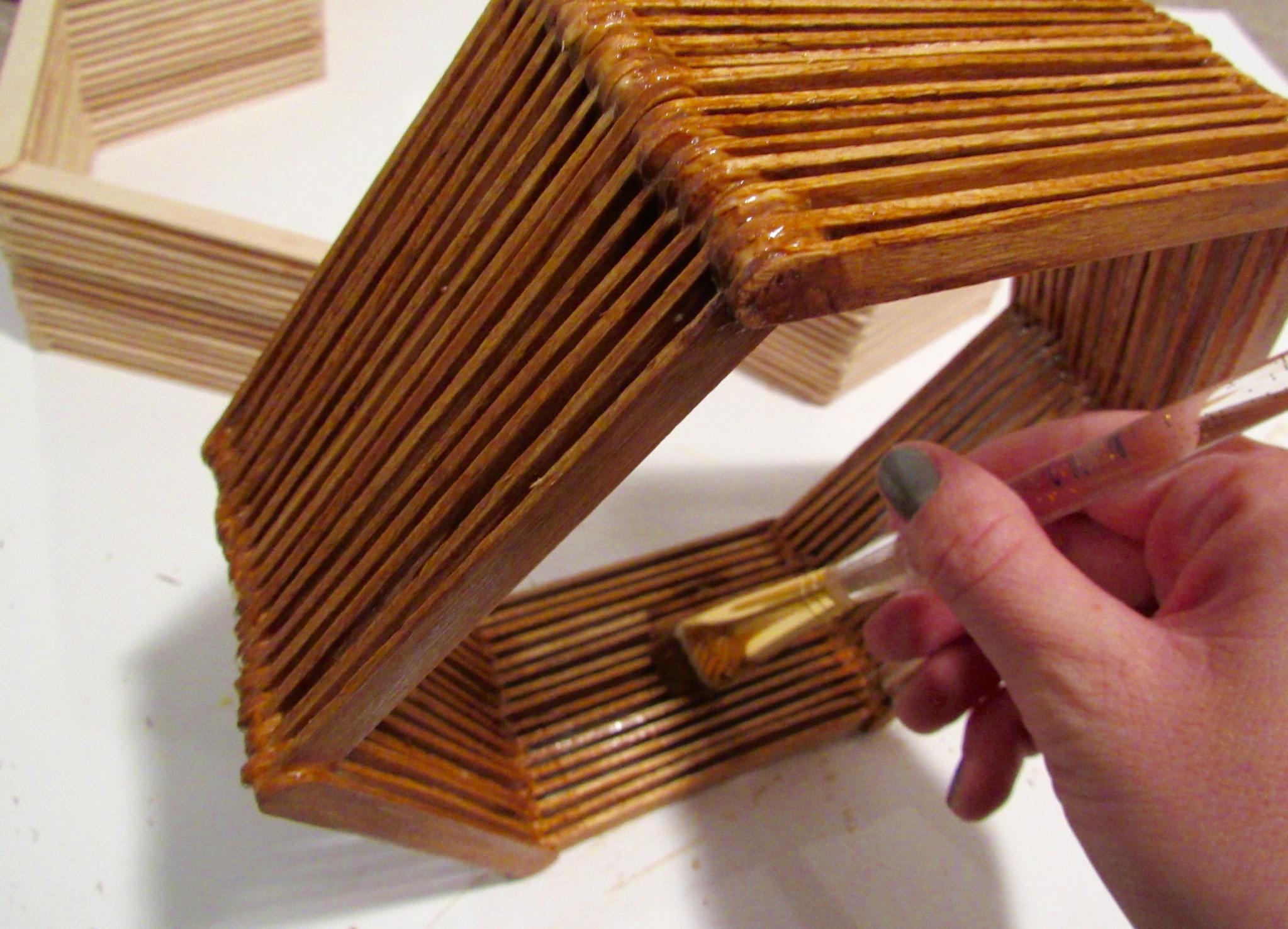 You can make these shelves any shape that you want! I added a more complex piece to take up more space on my wall. It looks overwhelming, but once you make your foundation piece they rest is simple! you can also print off shapes from the internet to help you with your inspiration and stencil.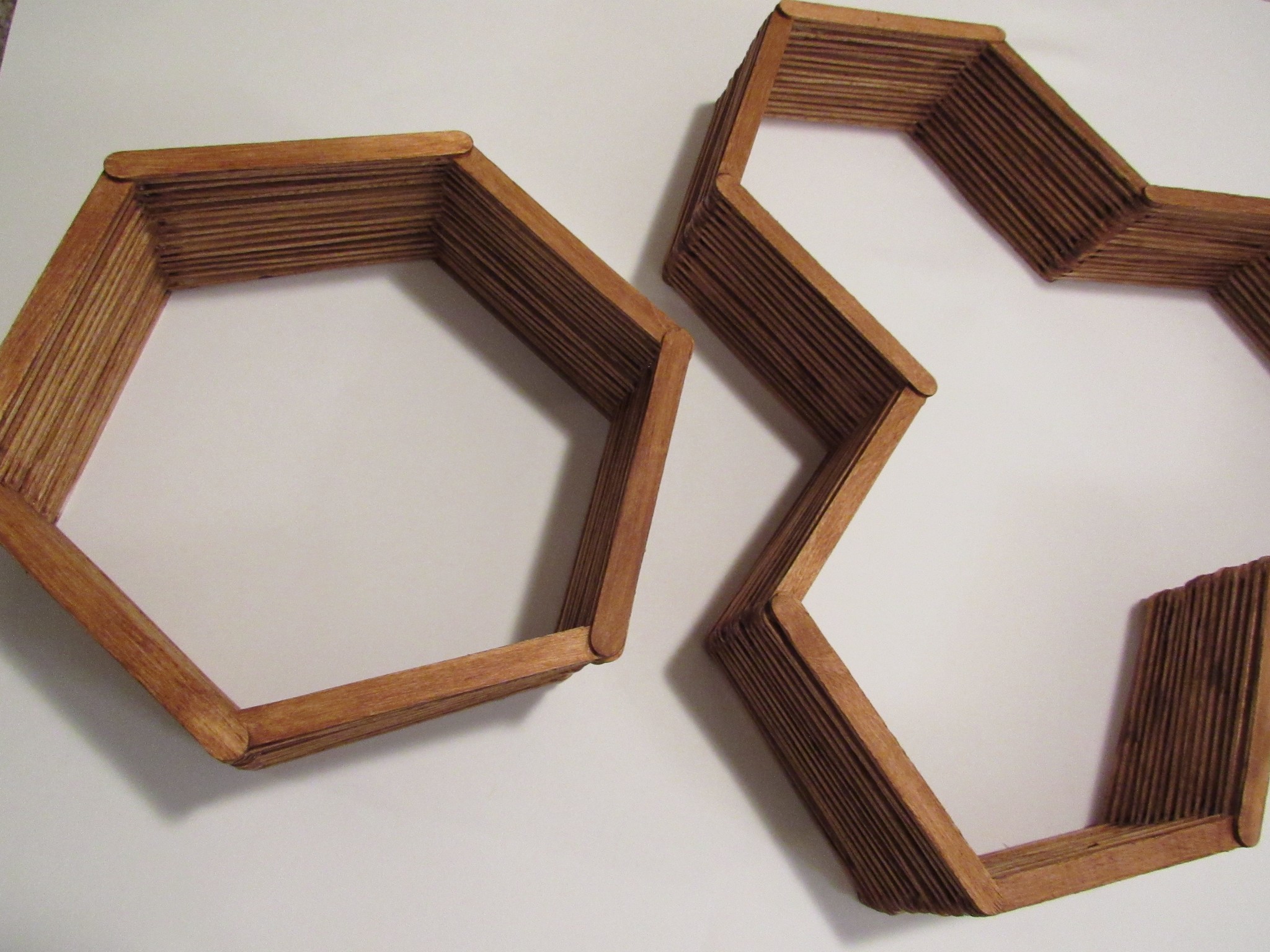 You could attach a bracket to these to mount them- but I just used regular small nails and hung them on the wall.
These are so easy to make and really add a WOW factor to any living space or office! Place a little succulent plant or small trinket on your shelf to really bring it to life.