The million dollar question- how soon is too soon to start wearing your boots? We've got your answer.

There is an obvious time of year where boots are a must have- but do you fight the urge to kick off the flip flops and get back to your coveted pair of boots until the weather changes? No way, Jose. That is the beauty of the bootie. They are the perfect transition from your summer shoe collection to your knee high and taller riding boots. But if you're ready for your tall boots- don't shy away from them either! Wear a dress without tights and your boots for a more transitional look.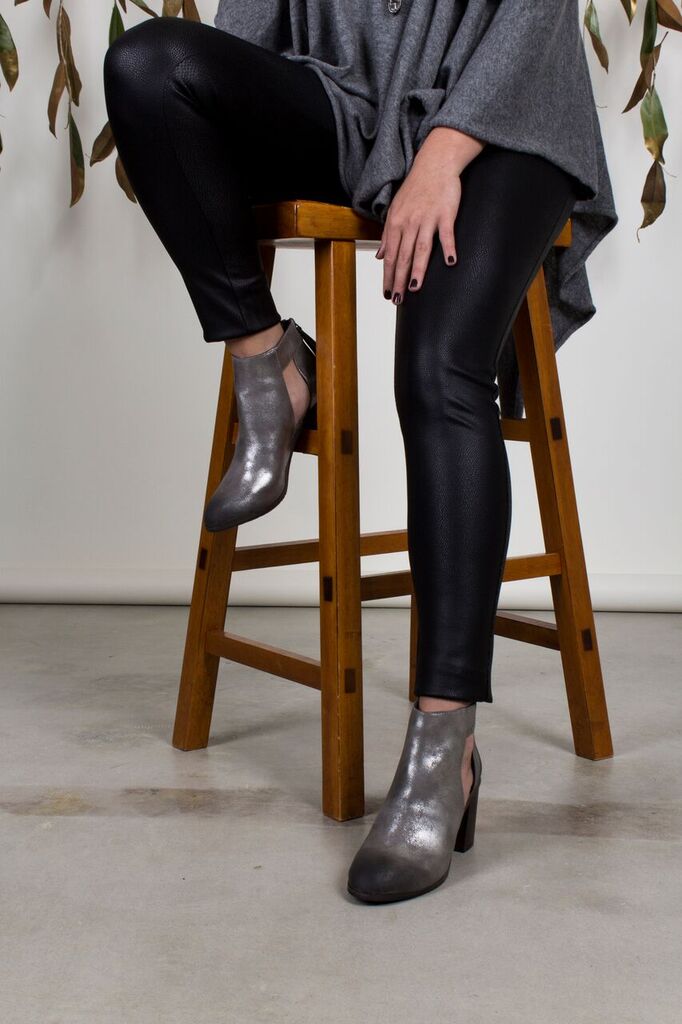 We love the versatility of booties and all of the ways they are able to be styled. When shopping for booties- consider the handbags that you already own and which color pallet you see yourself rocking this season! Need help deciding on a style or color? Message our live stylist!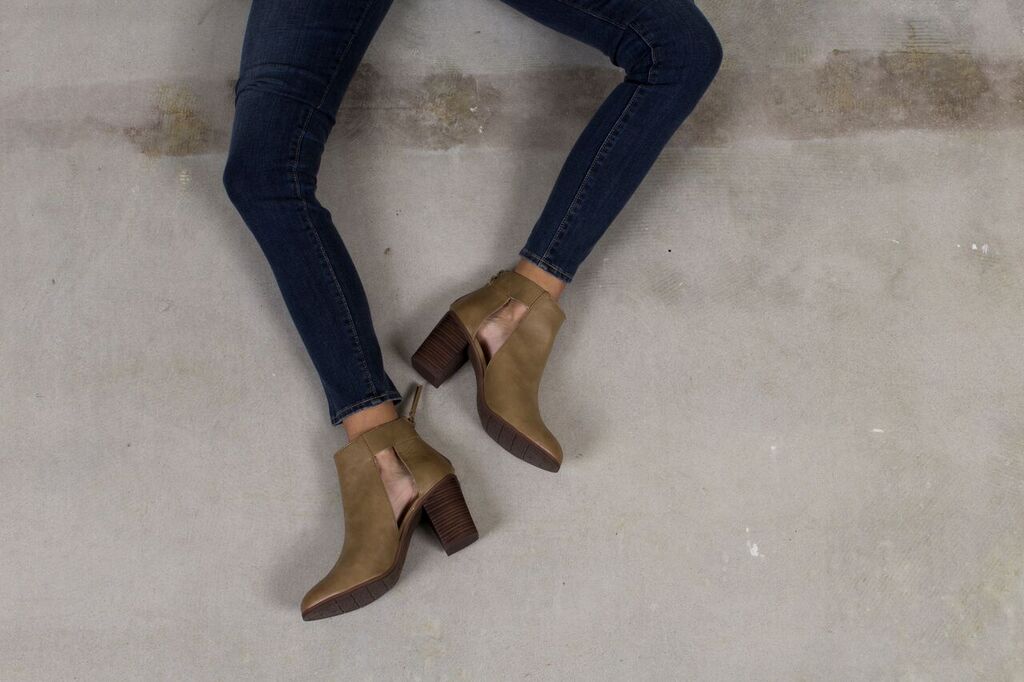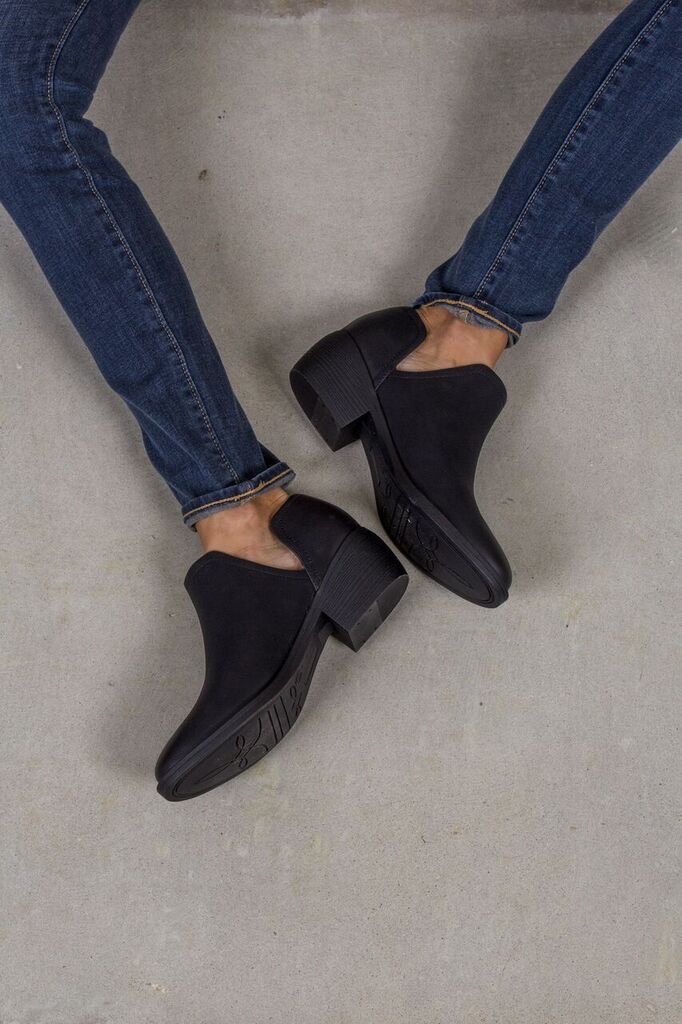 Love these booties? Check out all of our shoes here!