Meet the Staff! The owner of Jame's, Jamie Dickinson Price, answers twenty questions. Let's get personal!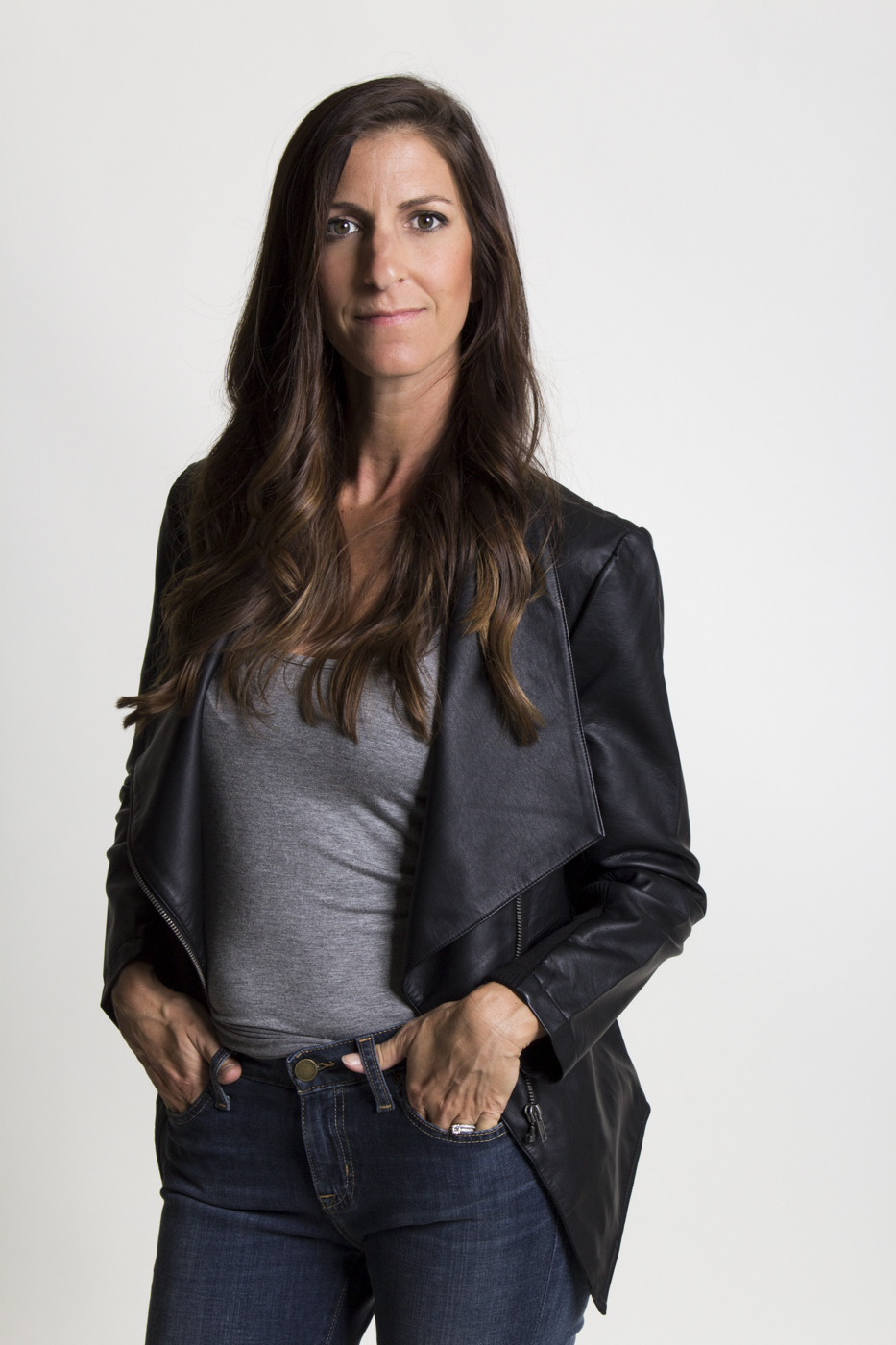 What is your job?
I am the Owner/Manager of Jame's, so my job involves a little bit of everything! Anything from minor construction, accounting, sales, book keeping, buying, merchandising, planning for events, graphic design, IT Tech, marketing… As a small business owner, you wear many shoes!
Where are you from?
Beaufort (Core Creek), NC
How was Jame's Clothing Boutique started?
I have always been creative and enjoyed art and painting especially. In college, my love for art and design really began to grow as did my love for shopping. I was inspired by the prints, designs, colors, and textures of all the clothes and appreciated the talent of the artist and designers. When thinking about moving back to my hometown, I wanted to create a job for myself that I would love. A small boutique, filled with art and design seemed to be the perfect solution.
Where do you draw your biggest inspiration from?
I am inspired by challenges. I liked to be challenged. But more importantly- I like to overcome them.
What is your favorite thing in your closet right now?
Z Supply Suede Pocket Tee, so comfy and a little dressier than my usual tee!
How would you describe your personal style?
Simple and Casual with a splash of Boho.
What is your prized possession?
My Finnagen!
What do you do for fun?
Create things. Whether it be a chandelier, a vanity, a painting,... I love being creative, creating things and then admiring the end product. However, most the time my visions involve a lot of work! But is it work if it is fun?!
What is your favorite movie?
I love Green Mile & Men of Honor.
What is your favorite part of owning Jame's?
When we really make someone's day. When a girl comes in looking for the perfect homecoming or engagement party dress and finds it! Or a lady going to a 30 year high school reunion and wants to look stunning and finds the perfect outfit!
What can't you start your day without?
Coffee and a morning jog with Finny!
If you didn't own a boutique, what would you do?
Something with design. Graphic Design, Product Design, Furniture Design. I do think it would be fun to save old houses!
Tacos or Pizza?
Tacos - Tuna Tacos are my fave!
What is your favorite thing to wear?
Jeans and a tee. I do love an occasional dress up session though!
Favorite Holiday?
Christmas
Your go to drink?
Hmmm, depends on my mood. Blue Moon, Flirtini from Arendell Room.
What was the best year of your life and why?
This year has been great. It's been a year of growth for me, especially in my relationship with God. We have also launched the online store and I'm excited about that adventure and growing with the business.
If you could live anywhere in the world, where would you go?
The Grenadines, we went there on our Honeymoon and it was so beautiful and peaceful.
Who is your hero?
Jesus
How would your husband describe you in 5 words?
Very Particular, Driven, Focused, Creative